Offering a full-range of services to keep you comfy & safe at home!
Ambient Home Care specializes in Home Health Care services for the New Jersey senior who desires to remain in the comfort of their own home. We're the alternative to costly assisted living facilities and nursing homes.
Your safety is always our priority!
Ambient Home Care performs a criminal background check on all of their employees and ensures they're certified, bonded and insured. If at any time you're not happy with your caregiver, just let us know and we will replace them immediately.
Ambient Home Care employs all of their caregivers.
This alleviates you from having to worry about deductions such as social security, federal and local taxes, workers compensation and other withholdings.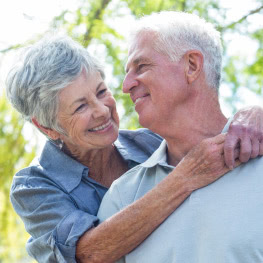 A list of the services we provide at a remarkably low cost.
We provide these services on an hourly or live-in basis.
Based on the plan of care developed by Ambient's Registered Nurse, in consultation with the patient and family, our skilled and supervised caregivers can assist with a broad range of care. These include:
Shower/Bathing Assistance
Dressing Assistance
Bathroom Assistance
Ambulation & Transferring Assistance
Incontinence Care
Medication Reminders
Meal Preparation
Companion Services
Ambient Home Care provides these types of services when normal physical activity becomes a little too difficult to handle alone.
Transportation Services
Housekeeping
Doctors' Appointments
Medical Prescriptions
Grocery Shopping
Religious Activities
Hair Salon
Laundry
Vacuuming
Dishwashing
Dusting
Change Bed Linens
Conversation
Prepare grocery lists
Appointment Reminders
Playing Cards
Recreational Activities and so much more!
*All of these services are provided on either an hourly or a live–in basis.
Skilled Care
On an hourly basis, Registered Nurses and Licensed Practitioner Nurses can provide the skilled care necessary in the comfort of your loved one's home. Even with more complex nursing care, we can keep you out of the nursing home system.
Insulin Injections
Medication Management
Service Areas
Ambient Home Care is proud to be a locally owned and operated, New Jersey specific provider of home health care services. The following is a map of our services areas.
Live-in and Hourly Services Provided
Live-In services Provided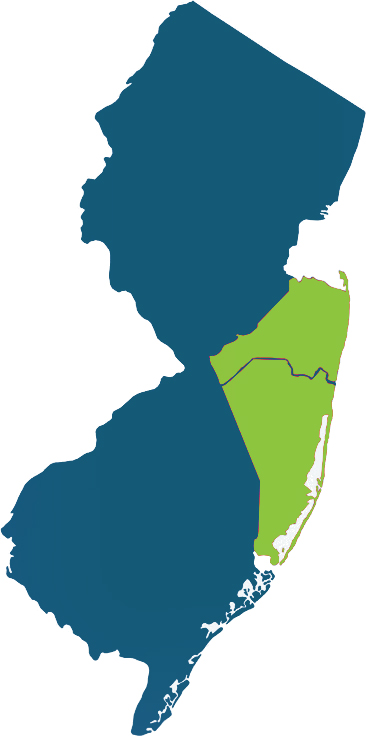 The level of care your loved one receive depends on their needs. We have the healthcare pros to make that perfect fit and keep them safe & content right at home!

We offer:

Daily Living Assistance; including things like bathing & dressing
Transportation Services
Housekeeping

Companionship Services; including recreation & conversation
Skilled Nursing Care

Get in touch with us! We'll be happy to set up an appointment to assess your situation and offer the services you need for your loved one to live their best life!