We're looking for the best in home care providers—like you!
We are currently accepting applications for NEW JERSEY CERTIFIED HOME HEALTH AIDES (CHHA).
We are looking for the most reliable and compassionate caregivers out there and are paying top dollar. We think you´ll be surprised when you learn your earning potential!
Are you a NJ CHHA interested in joining a dynamic and growing home health care agency?
Are you looking for a flexible work schedule built around your busy life?
Are you interested in a full time live-in position that will offer top pay?
If you answered 'YES' to any of these qustions, you're a candidate! Come join a team with a nurturing and supportive behind-the-scenes staff.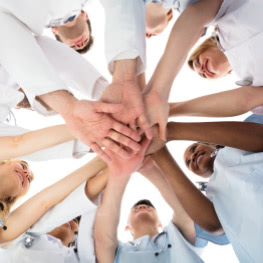 Please call 732-477-2221 or fill out the below form and we will contact you.
The level of care your loved one receive depends on their needs. We have the healthcare pros to make that perfect fit and keep them safe & content right at home!

We offer:

Daily Living Assistance; including things like bathing & dressing
Transportation Services
Housekeeping

Companionship Services; including recreation & conversation

Get in touch with us! We'll be happy to set up an appointment to assess your situation and offer the services you need for your loved one to live their best life!